Hi. I would appreciate your help. I have a trouble with the installation of Youtube Import plugin:
First, when I tried install it: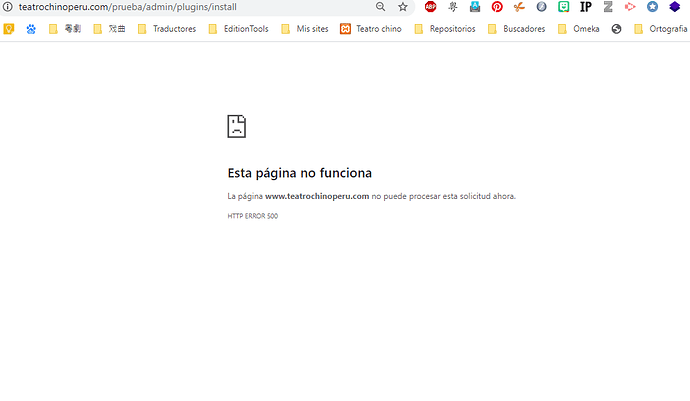 Second, when I tried see any item record, this message appeared: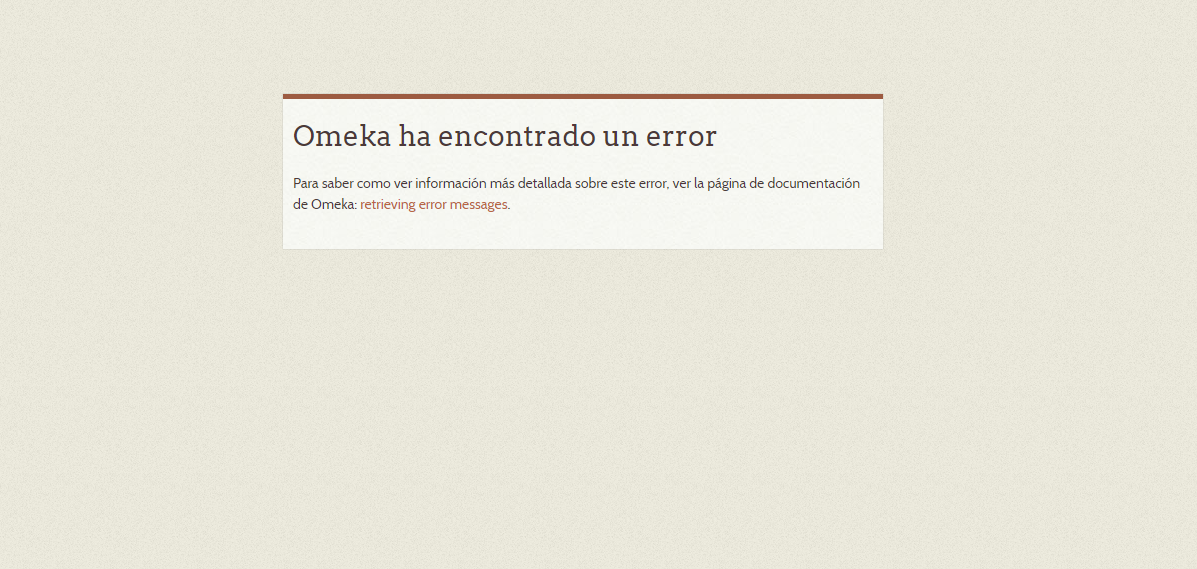 Finally, when tried adding a link to youtube video, this message about API appeared: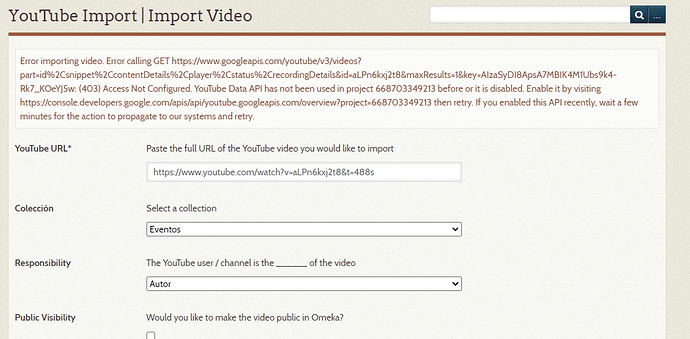 Pdt. My omeka installation is in a hosting service. Omeka version 2.7.1 and YouTube Import plugin 1.3.