Service provider is closing the support for PHP 7.4 by the end of this month. Omeka Classic is version 3.0.2 installed via Installatron.
When starting to use PHP 8.0 instead of 7.4 seems to be working fine except one big failure: when uploading a file (image) results in error (see picture). Tried with different file sizes and seems that error is caused when uploading has been finished and something is going to be done with it.
Backcround path info has been updated to point to the right version of PHP.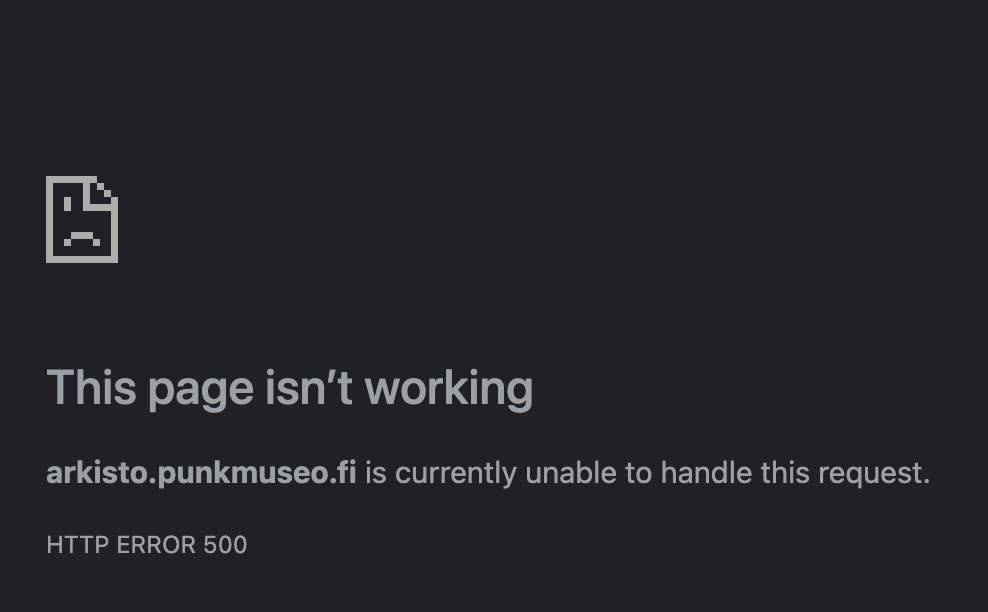 So, I have understood that this version of Omeka should be compatible with PHP 8.0 but something fails, what?