Hi guys. I hope somebody can help me.
Recently added items in a collection are not correctly ordered from newest to oldest. I checked, and what happens is this: the date ordering it uses is 1/1/2000 > 20/1/2000. Because it is an alphabetical order and does not include zeros.
How can I correct that?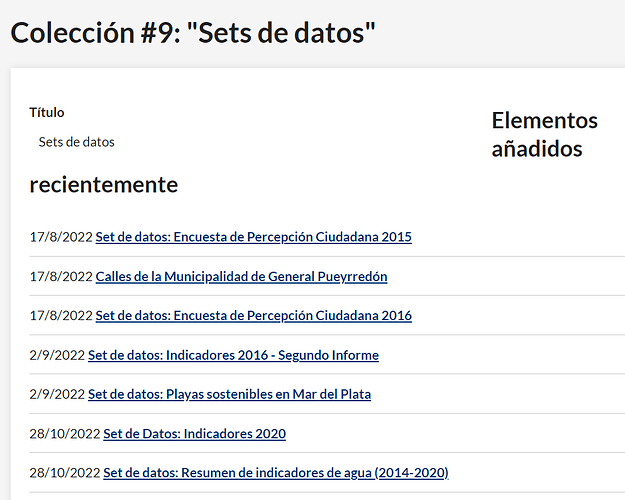 Because it is in Spanish, the date order is dd/mm/yyyy.