In what context?
In Exhibit Builder, there is the "file with text" block.
In Simple Pages you can use shortcodes or html.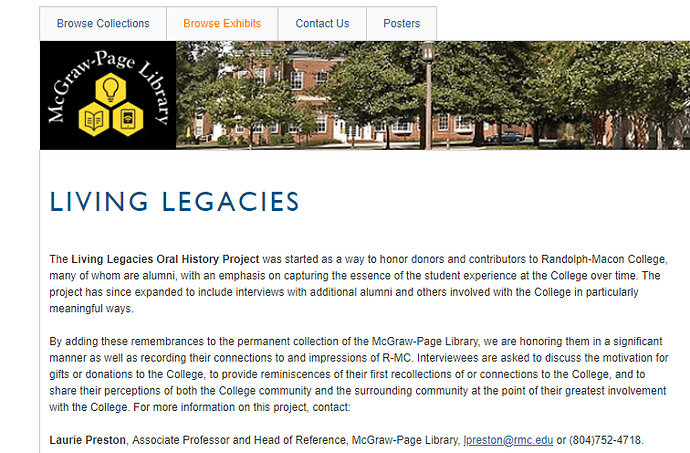 I want to add an image, not an item, to this intro paragraph. The file with text block only lets me add an item, I can't browse for one on my PC and upload it. I don't want someone to click on the image and have all the metadata come up. Just a plain image is all I want.
You would be able to do that if you uploaded the file somewhere else on your server and then used html to insert the image.
How and where you put the image file online will depend a bit on your hosting, but, for example, if your omeka folder lives in a folder called www you could put the image file in the www folder and then link it from there.
You can always make an item for it and then insert the image with an
tag using the (hot)link to the item attachment. That URL will look like this:
/omeka/files/original/3e01fb96842e436ab6148b415287c173.jpg
It's an easy way to upload files to Omeka without using FTP. Let me know if you need further directions.
Have you tried with the Admin Images plugin? It may be what you were looking for.
No I haven't, but I just asked our host to install it–thanks for the suggestion!
I just added a plugin to the Omeka plugins that I have often used that will use an image from the images directory in your theme. It uses the img helper to load the file from that directory. It's a shortcode plugin called Shortcode Anyfile. It can also use files from an item with or without a link back to the item or the file. Images from the theme directory do not have links. In an exhibit, use a text block and type in
[anyfile lid="filename.jpg" img=true width="200px"]
and the text box will contain the image of that name from the images directory in your theme. Works on simple pages as well, basically anywhere you can insert a shortcode.
Let me know if you have any problems.
This topic was automatically closed after 250 days. New replies are no longer allowed.