Hello, I have installed Lightbox Gallery plugin but it doesn't show images, only a loading icon appears: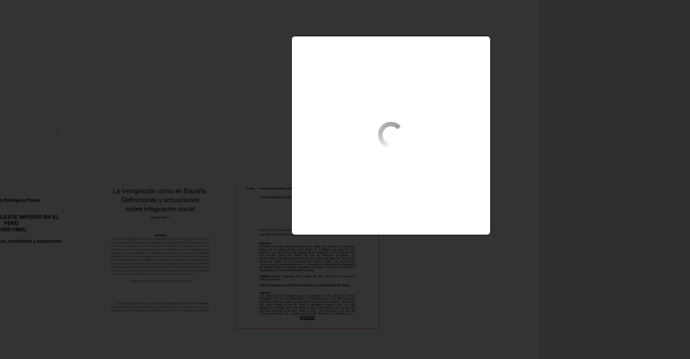 I have noticed
that it only works with images but not with pdf thumbnails. Is there a way for it to work for pdf thumbnails?
Thanks
This topic was automatically closed after 250 days. New replies are no longer allowed.