Hello!
So im using the item-sets tree plugin for omeka S and the problem is that once i made my item sets and the i go to use the block Item Sets Tree, it displays all my item set trees.
I would like to be able, using this block, to select what item set tree i want to display
If anyone has found a solution or an alternative to this please reach out!
I leave here the captures of the problem:
here i have the two trees:


But then in the bolck itself i have no option to choose:

so in the page it shows both: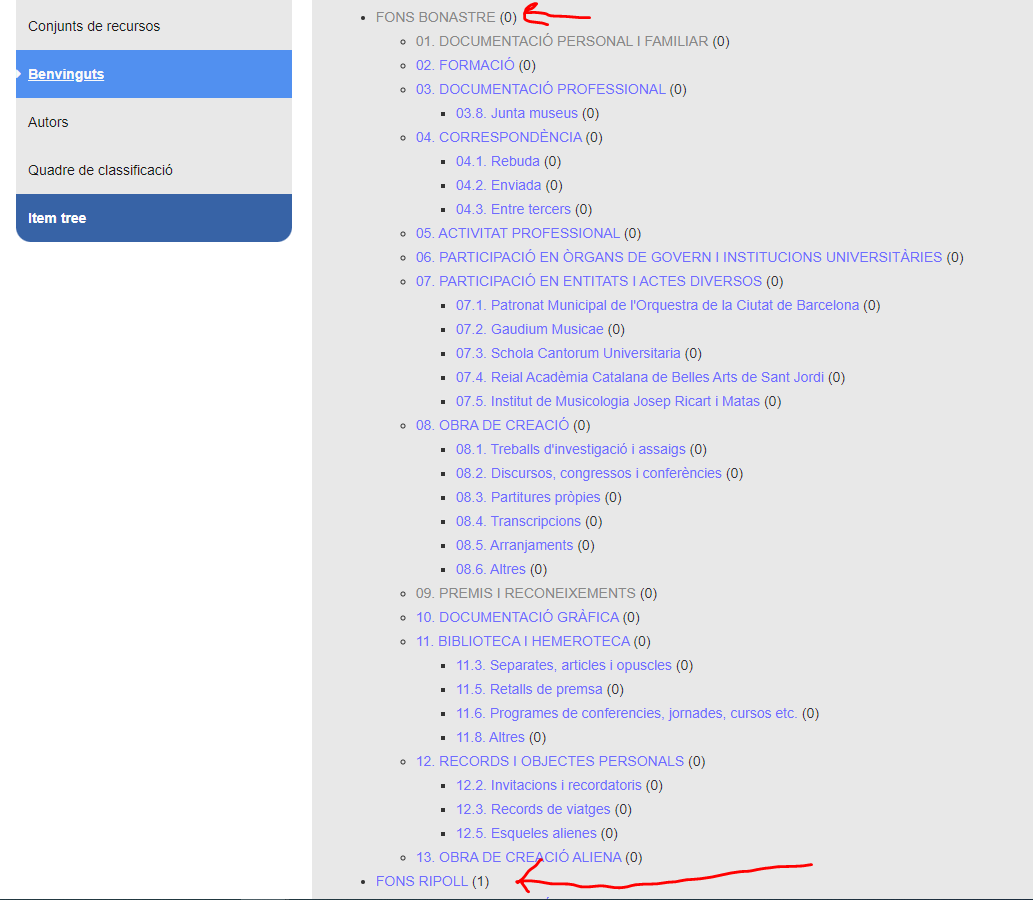 Thanks!