Hi Omeka community,
i have some questions, how i can increase Omeka's speed in pagination and in search.
I created collection 13000 Books (550_000 Pages)
Here some images for better understanding: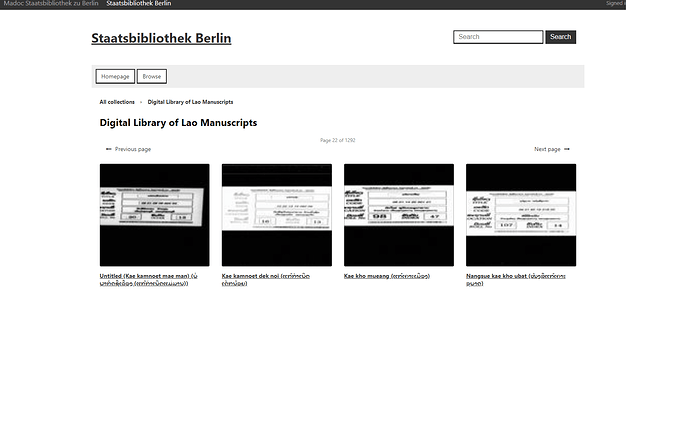 If i try to paginate through collection it takes apr. 9 seconds
Searh takes apr. 20 seconds.
Do you have any ideas how to improve it?