I'm a pretty novice user here, just starting last night. That said it seems the software is pretty intuitive and so I've done a considerable amount of migration from our offline-database onto the new Omeka powered domain. (Buildingartscenterarchive.org). That said there's a bug which is driving me crazy, and it appears 30-40% of the time after I upload an image file…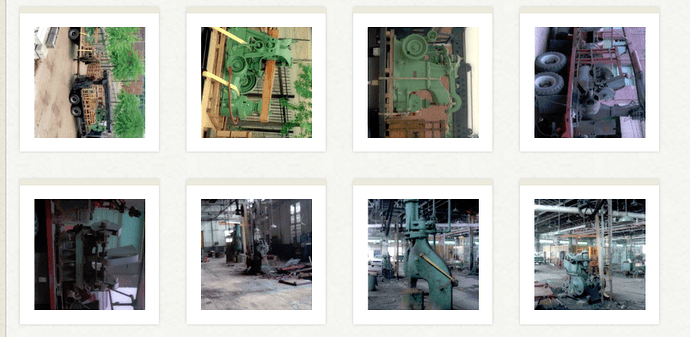 That image will upload but rotate itself 90 degrees. This looks terrible, and I've thought about writing in disclaimers for users that to view the image right side up, they just have to click on the thumbnail–but that's kind of not acceptable. Worse, 10-15% of the time no image thumbnail will load at all, yes the image will be there, but then I absolutely need to provide a disclaimer–that in fact there is an image, even if there isn't a thumbnail.
Is this something I'm doing wrong? We really don't have the time or skills to create our own theme, which we absolutely need to do in the future, is this theme related?
Any help would be much appreciated. Thanks.