Hello All,
I am using the Thanks Roy theme and the header image is getting cut off on the top and bottom when viewing in full screen. When viewing on mobile, the header image zooms into a small part and the logo etc is lost completely.
I have tried resizing etc. but have not found the magic size that prevents this.
I can remove the header entirely with the CSS editor, but then I need a way to add the header image back with the proper behavior.
Ideally, with the banner look from the daily.
Full size, top and bottom cut off


mobile size, zoomed in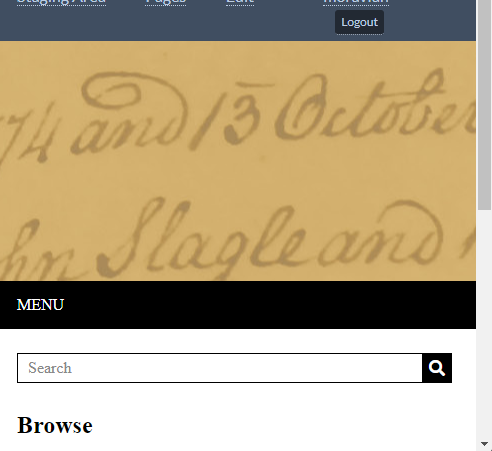 Any ideas?