Im trying to put a banner on the first page that loads but not on the others trought the layout.phtml of my theme.
I need to find a conditional like $main_page or something that makes the diference.
With this code you can go to the main page, an also in the user interface, in the navigation tab, you can select which page do you choose as your default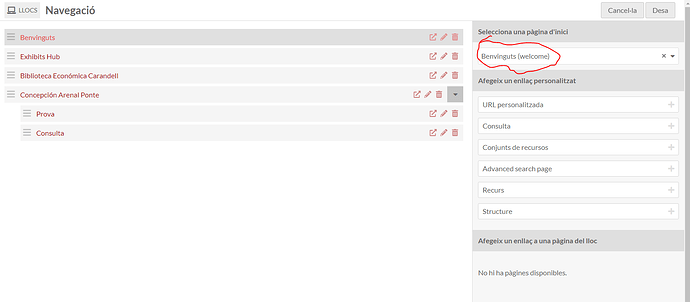 which leads me to belive that there is a way to do this
if anyone knows about it would help me alot if you tell me!
thank you!