Hello!
Soo i've installed the module in two diferent Omeka S, one in 4.0.0 and the other in 3.2.3 (I installed compatible versions in each of them), and in both cases i've been able to intall it correctly, import the cvs files correctly and put the characteristics of it correctly.
The problem is that once the resource is done it just doesnt save itself, and when i go in, i realized that it tells me that its not finished and that has no logs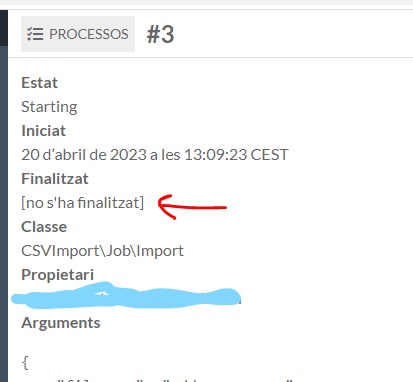 Maybe its the way i created the cvs import, so i'll show captures of the process (i've downloaded a generic .cvs file):
If anyone knows why this is the case i would gladly get any advice
thanks
!