I'm working with Omeka-S 3.1.1 and CustomVocab 1.5.0 to add a custom vocabulary to a resource template. After adding the custom vocab Notation as a datatype to the field Notation, I can see in the resource template that the vocab is the datatype like so: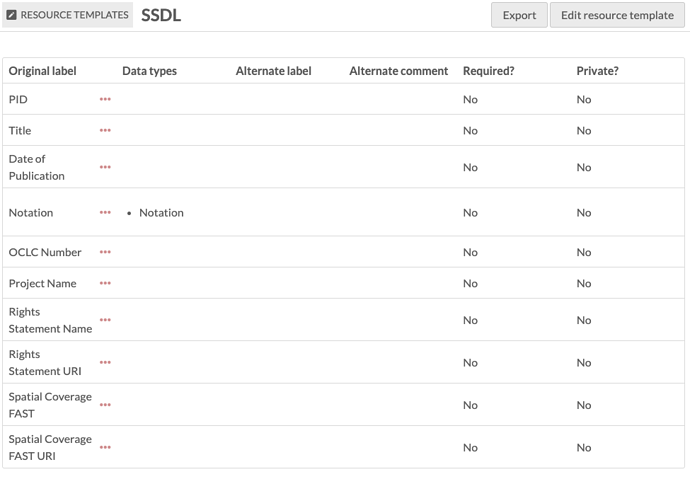 But when I go to enter a new item using that resource template, I do not see a dropdown:

I've tried hard refreshing the page, but the problem persists. Is there something else I need to do to get the vocabulary to present?