Folks - I have installed a fresh copy of Omeka S and with the dspace module have imported a bunch of images from our dspace server. I have also installed the universal viewer module and it shows up on the bottom of an item page, but only the little spinner shows. Inspecting the page reveals the error, "Failed to load resource: the server responded with a status of 404 (Not Found)" and the 404 pages says, "
Reason: error-router-no-match
".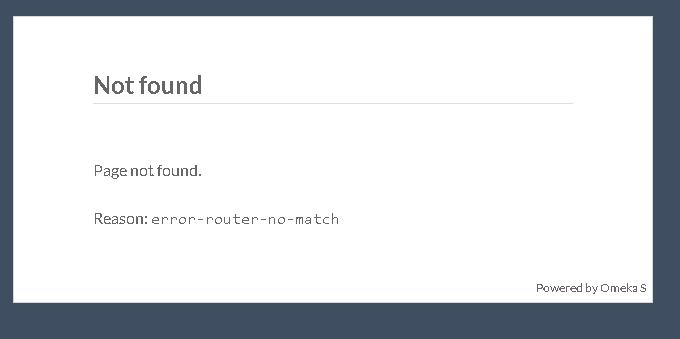 Near as I can tell I installed everything as it should be. What did I miss?