Dears,
After following-up the migration to a new server guide, I was able to migrate from Omeka Version 2.1.2 to Omeka version 3.0.1, I replaced themes, plugins (and updated the plugins to latest) and files with correct permissions to the webserver and ofcourse the database.
however when browsing sections inside the exhibits the images and text does not load, just empty white sections only the topic of the exhibit can be browsed and the text gets loaded.
I tried to use the debug mode following the procedures hoping to check the errors.log file but nothing is getting written to errors.log file knowing that its enabled from .htaccess and from the config.ini.
Any idea how to troubleshoot on why its not loading?
thanks!
Here is a screenshot from the current production omeka 2.1.2 which shows the Introduction section is loaded with text and picture on the right pane too.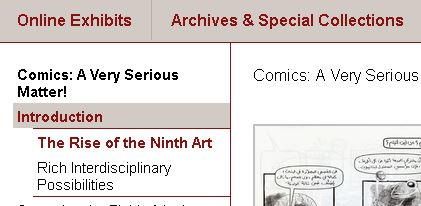 Another screenshot shows the Introduction on the latest Omeka 3.0.1 not loaded on the right pane: